Christina Apartments & Studios
Relaxed days and lively nights are on the cards at the Christina Studios & Apartments, thanks to a quiet setting and a packed evening scene. This place has bagged a peaceful spot in a residential area on the outskirts of Sidari. When you want to venture further afield, a 20-minute stroll will take you to the town centre and a sandy beach. Terracotta-coloured accommodation blocks are spread out between neatly trimmed lawns. Inside, things are fairly basic, but you get all the essentials including a balcony or terrace that looks out over the gardens.
Services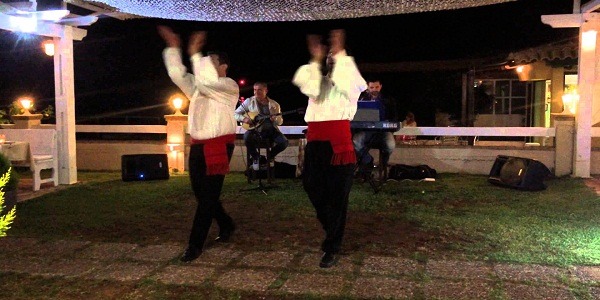 Outdoor pool
This pool is great for children and adults alike. There's plenty of space for a swim and there's even a slide to wear the little ones out.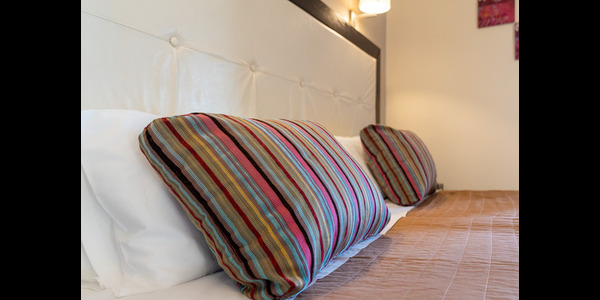 Children's pool
The children are sure to love this shallow pool. It's ideal for anyone from inexperienced swimmers to water babies.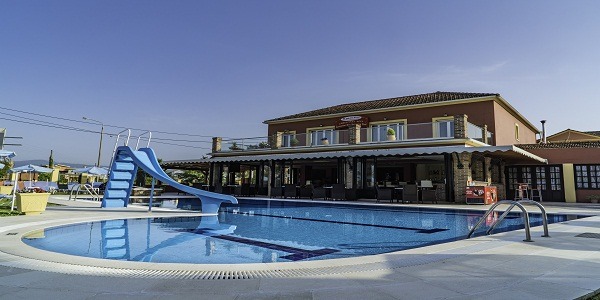 Bar and Restaurant
In between mealtimes, the snack bar has a light bites menu to tide you over until dinner.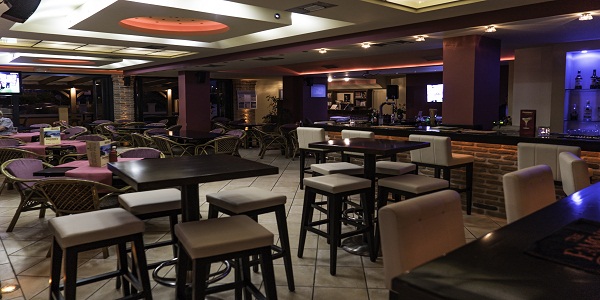 Greek Nights
No holiday is complete without experiencing a traditional Greek Night.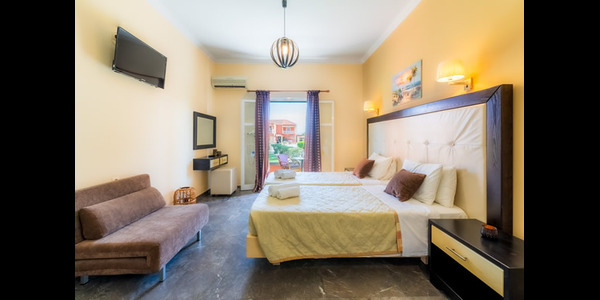 Live Music
Our entertainment includes birthday parties, live music, plus exclusively football and sports on our large TV's and projectors.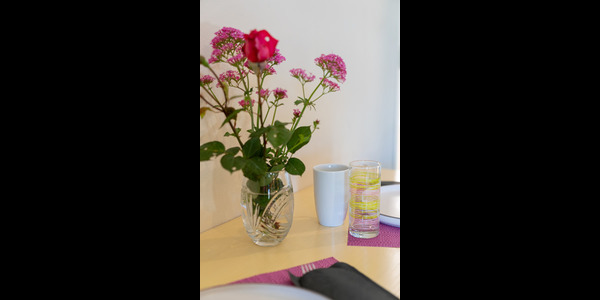 Activities
For your further entertainment we have a pool table, computers, inside and outside sitting and internet access, the entire family can enjoy their time with us.
TripAdvisor Reviews
Lyn B. 2017
Brilliant holiday
Great rooms, fully equipped. The family are very friendly and helpful. The cleaning staff are very pleasant and I would trust them as well, we did leave sat nav and things in room without a problem. We had our meals here most days and did not have any complaints at all, big breakfast really sets you up for the day.
kimscott24
Best hotel ever!
Couldn't honestly be more happy with the service we received. We parked up and instantly got greeted by the staff. We had a perfect large room for my family, including a bath as I had a baby with us. It was his first birthday and I couldn't find a place that would sell a cake.
Mavis F 2017
Lovely and friendly
The whole place was spotless, everyone that worked there were the nicest people so friendly and cheerful missing them all already. Hope to return soon. The pictures do not do it justice as have been updated. Mavis F Perth, Scotland, United Kingdom
Paul B.
Lovely
All staff very pleasant. Nice and clean hotel would definitely stay there on next visit to sidari . Well done all. Paul B. Newcastle upon Tyne, United Kingdom
Ljennings89
Wonderful week
Just returned from a brilliant week in Corfu, the apartments are perfect really spacious and clean, pool area is lovely loads of sun beds really nice pool and the bar/restaurant are great reasonably priced and had some really nice meals there! L jennings89
GemmaKent_UK
Lovely family run apartments
Very clean, spacious apartments. Stayed here with my husband, elderly father and disabled brother and couldnt have wished for a more perfect place to stay. The family are lovely and very welcoming from getting off the coach on arrival where we were met and taken...GemmaKent_UK Kent, UK